Our Beginning:
Fresh gourmet and medicinal mushrooms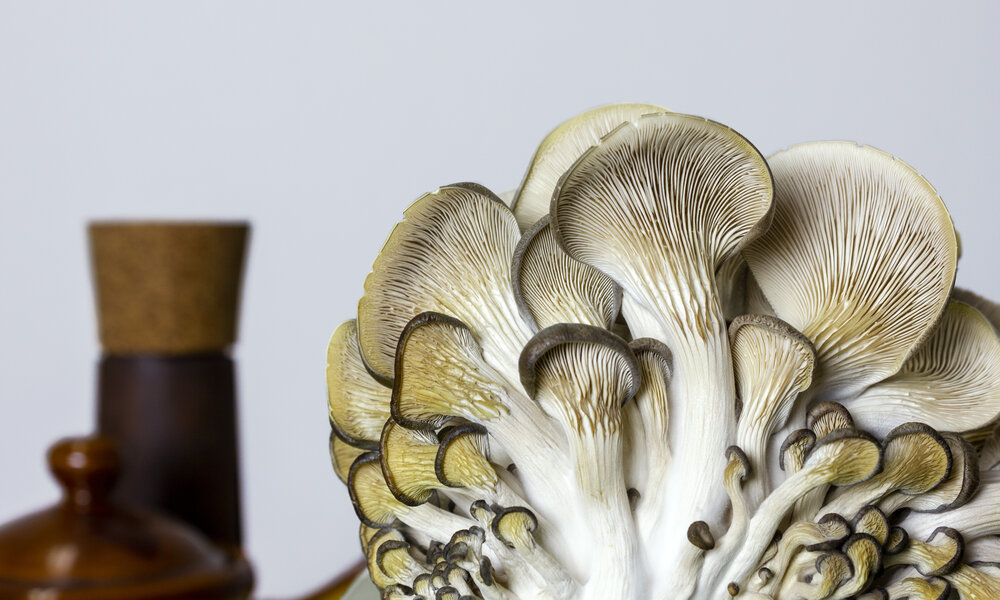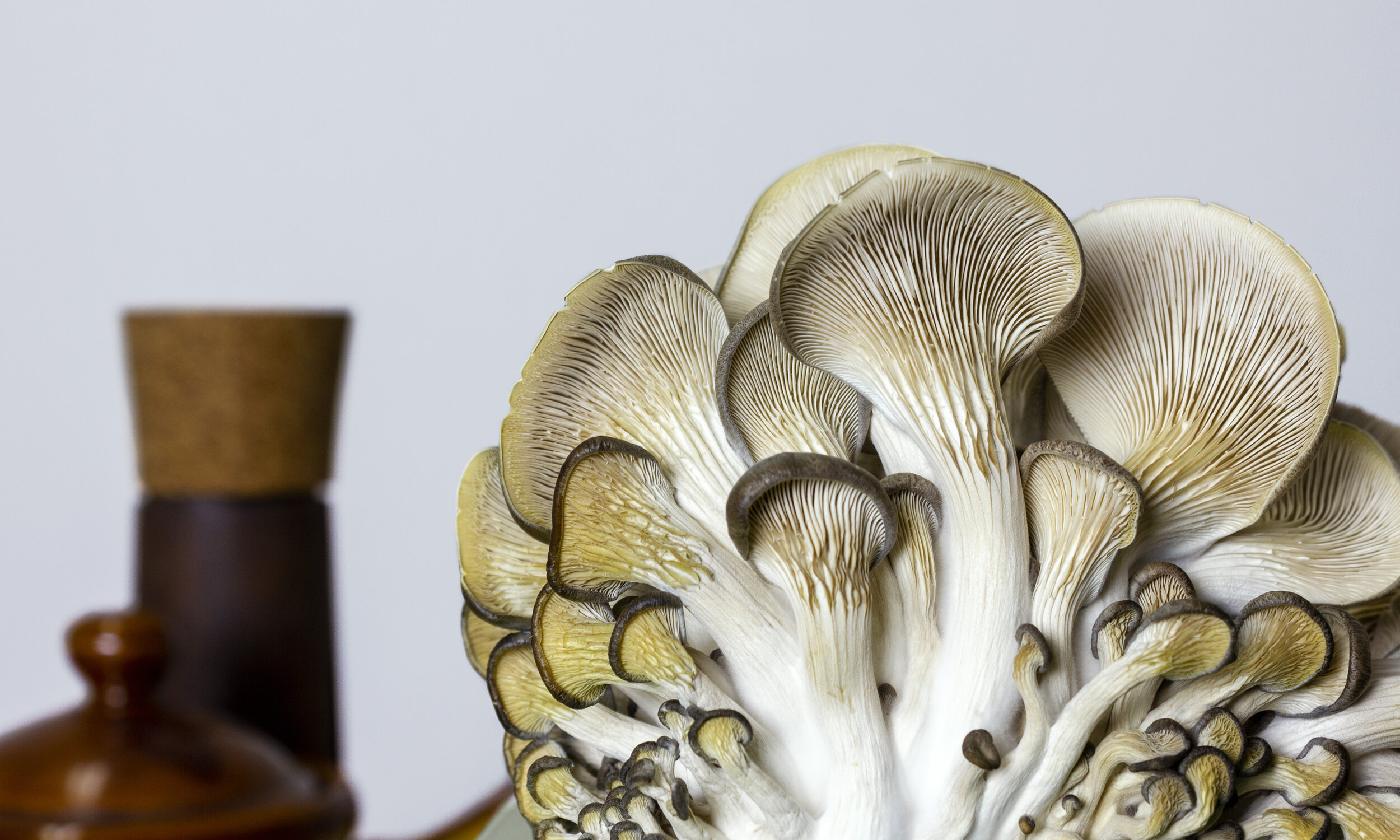 Our Beginning
Our Mission
Albuquerque has a thriving local food scene. A strong mushroom grower is our goal, with a consistent supply of varied, high-quality gourmet and medicinal fungi. The Mushroom Fam aims to use the waste products of various Albuquerque businesses to provide food and medicine for the local community, as well as compost and myco-inoculant products to enhance the production of local organic growers.
100%
of our mushrooms are produced locally
70%
of our mushroom substrate is produced using waste products from other industries
10%
of our profits go toward charities we support!
Get Involved
We are soon going to be rolling out our first mushroom Micro-CSA! If you'd like to purchase a share in this CSA-style mushroom subscription, please follow the link below.
" Mushrooms are like your hand touching mine. Mushrooms and touch are how galaxies collide."
Paraphrased by New John Meluso from Sanober Khan
100% Satisfaction Guaranteed
100% Satisfaction Guarantee
You are fully protected by our 100% Satisfaction-Guarantee. If you aren't happy with your purchase, during the year, just let us know and we'll send you a prompt refund of the unused share.
Frequently Asked Questions
Why add an FAQ section like this?
How about adding a contact link?
What about exit intent lightboxes?
What questions belong here?
Have you tried a chat widget?

Answer questions, save space.